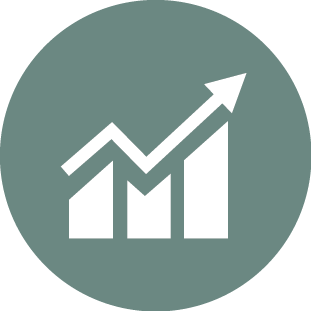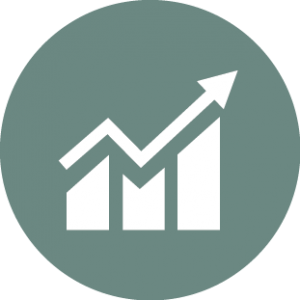 Marketing
Borola performs a wide range of marketing activities such as market research, promotion, advertising and distribution of healthcare products. Our experienced personnel, including a network of well-trained sales and medical representatives, provide a personalized approach to our clients' needs.
Borola's affiliate company Tribest is a full-service advertising agency. It was created in 1999 to meet our growing advertising needs and has been instrumental in Borola's success over the years. Tribest's strong creative team has rich experience in the preparation of promotional materials as well as in classical and online advertising campaigns.
Borola also sponsors the publication of medical books and journals such as GPNews. GPNews is the leading monthly journal for the General Practitioners in Bulgaria.
For more information, please visit our website: www.gpnews.bg